to the readers of 'your investment property'

Rocket Property Group would like to extend a warm welcome to the friends and readers of Your Investment Property magazine. Rocket Property Group CEO Ian Hosking Richards and his team have been featured many times in Your Investment Property magazine. Over the magazine's many years, Ian and the team has been profiled on their success stories and strategies. Ian and General Manager Lindy Lear has written for the monthly Expert Opinion columns and other Rocket team members have also contributed their experience and knowledge.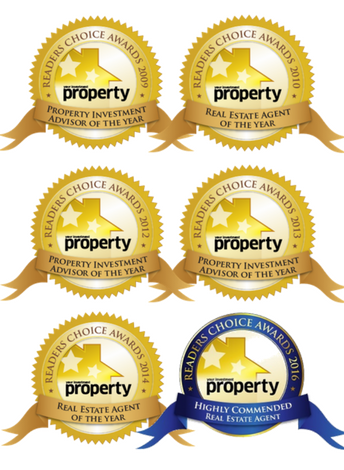 You have may seen some of the features including:
Longtime readers and property investors all across Australia have voted for Ian and Lindy over the years in Your Investment Property magazines annual Readers Choice Awards.
Ian Hosking Richards has been awarded:
2009, 2010, 2011 & 2014 - Real Estate Agent of the Year
2013 Runner Up - Real Estate Agent of the Year
2016 Highly Commended - Real Estate Agent of Year
Lindy Lear has earned the following accolades:
2009, 2012, 2013 - Property Investment Advisor of the Year
90 Minutes To Property Success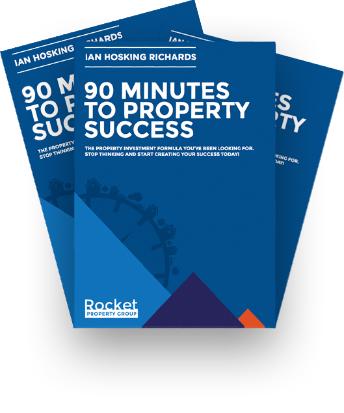 The property investment formula you've been looking for. Stop thinking and start creating your success today!
Easy to read and full of anecdotal advice from my 15 years investing in property, 90 Minutes To Property Success is your go-to guide for stress free property investing. This book can teach you low-risk, stress free investment strategies that will see you advance into a financially secure future. It provides straightforward investment advice for the investor ready to buy today.
We are offering readers of Your Investment Property magazine a 50% OFF offer exclusive to just them. The book is ideal reading before your strategy meeting with Ian. Read the book, be ready and have questions to go before your session.
Make sure you to type in the code when checking out in the shopping cart. Enter the following product code to apply your discount: HALFYIP17
strategy session with Ian
Ian Hosking Richards is passionate about property and passionate about helping others find this same success.
You may have read his many articles in Your Investment Property magazine over the years, or seen him featured in profiles by the magazine. Do you have any burning questions you wanted to ask him? Here's your chance to meet with Ian and ask him yourself.
Rocket Property Group are offering you a chance to meet with Ian for a personal strategy investment property session. For those who want to determine their readiness to invest or have some help with goals and strategies, this is a perfect opportunity to learn from Ian and the team.
If you're serious about property investment and would love to receive some guidance, please email Lindy to book in a session. The strategy session comes at no cost to you. So request your private session with Ian today at info@rocketpropertygroup.com.au or call us on 1300 850 038.
YIP SUBSCRIPTION OFFER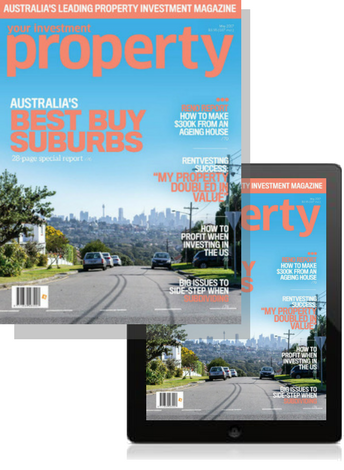 special subscription offers - at over 50% off!

Your Investment Property is offering a special deal for friends and followers of Rocket Property Group. As an avid reader of Your Investment Property, you already know that the magazine is an invaluable source of information - always up-to-date and full of strategy, guides and tips. In an ever-changing market, having a copy delivered to your home every month will set you a foot ahead.
The subscription offer is for either print, digital or both editions. Choose a 1 year or 2 year subscription offer.
This is a limited offer - so make sure you get in quick!
Make sure you to type in the code when checking out in the shopping cart. Enter the following product code to apply your discount: RPG1625
Save
Save
Save
Save
Save
Save
Save
Save
Save
Save
Save
Save
Save
Save
Save
Save
Save
Save