Property Investment Advice AND MENTORING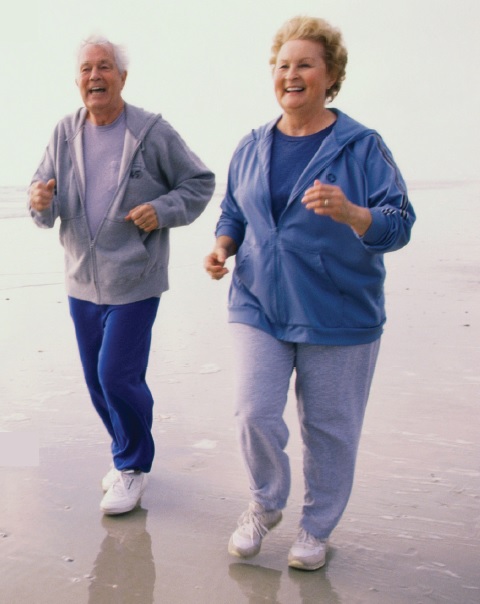 Let's get you out of the rat race and into the right race! Are you considering investing in property? With Rocket Property, we make it easier, virtually stress-free and low-risk.
Why invest in property? Property investment has strong long-term growth potential; you can use leverage to have much greater returns on your investment, and there are great tax benefits.
Why invest at all? Most Australians leave it too late. The result? They have to stay in the workforce longer than intended, or even substantially downgrade their lifestyle in retirement. A 2013 survey by REST Industry Super found only 14% of 'baby boomers' described themselves as 'financially prepared' for retirement. In fact, most Australians wait until their 50s to think about this issue.
The Australian Bureau of Statistics gives us these mind-blowing stats. For every 100 Australians retiring at the age of 65:
1 is wealthy
3 are financially independent
4 work for the rest of their lives
29 are deceased
63 are on government welfare
Putting the wealthy aside, only 3% of us retire financially independent. Do 97% of Australians not have good jobs, are poorly educated or lack ambition? We don't think so. What is lacking is a well-structured plan of attack for how to invest in our futures!
Rocket Property is all about helping you first design and then deliver the lifestyle you want to live. With our help, you'll know what you need to fund your future and have a clear plan how to make an income that will get you out of the rat race. We believe once you achieve this, you'll be able to say with confidence:
I KNOW THE REASON WHY I GO TO WORK EVERYDAY
I AM CONFIDENT MY FINANCIAL POSITION CAN WITHSTAND ANY MAJOR CATASTROPHE, AND,
I AM ON TRACK TO LIVE THE LIFESTYLE I WANT WITHOUT NEEDING TO GO TO WORK...
This is the foundation you'll use with your mentor, along with your goals and strategy, to build your investing future. When you're able to clearly explain what you want to achieve, Rocket Property can assist you to create a property investing plan to have the lifestyle you want without needing to work, and help you set a realistic timeframe to achieve this target.
You'll be guided and mentored through the gauntlet of information, opinion and processes by a dedicated team of experienced Property Advisors. All of our staff are investors themselves who are at different stages of investing. Whether you're in the phase of acquisition, growth or retirement, you can trust we've been through the same, and can share your emotions, feelings and experiences.
We'll take the time to get to know you and what you want to achieve through property investing. We'll then work with you to help you achieve these goals – and continue to work with you through the whole process and your entire investment journey, no matter at what stage you are.