TRAINING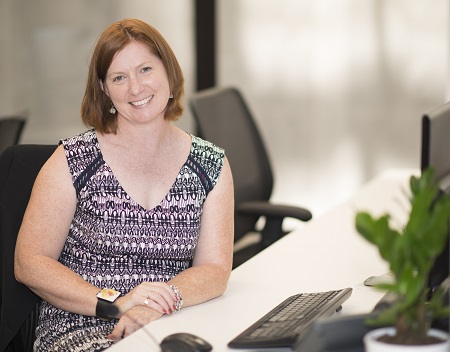 Why pay for something valuable if you can get it at no cost? Many organisations sell mentoring and coaching programs on property investment for charges up to $10,000!
"We believe knowledge is good. We believe that better-informed investors make happier and more successful clients, and that successful clients are the best testimonial we could ever have."
That's why our training and mentoring programs are at no cost to you. Besides, we'd rather you put your money towards your property purchase so we can move you to your goals faster and more successfully!
With Rocket Property Group, you will be guided, educated and mentored through the gauntlet of information, opinion and processes by a dedicated team of experienced Property Advisors.
All of our staff are investors themselves who are at different stages of investing. Whether you're in the phase of acquisition, growth or retirement, you can trust we've been through the same, and can share your emotions, feelings and experiences.
We'll take the time to get to know you and what you want to achieve through property investing. We'll then work with you to help you achieve these goals – and continue to work with you through the whole process and your entire investment journey, no matter at what stage you are.