Portfolio Management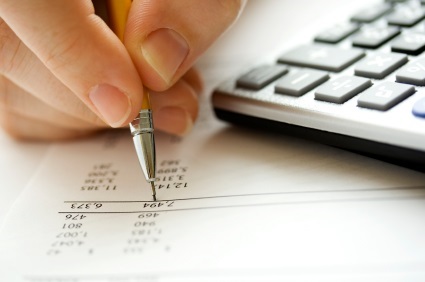 Are you an advanced property investor? We can review your current properties for you and offer advice on how to build your property portfolio. The advice we offer on the Rocket website for beginners is not for you… but this means you're not starting at the bottom. Because you understand the first steps already, let's work together to let you really fly.

A portfolio review?

Strategies to grow your portfolio?

Discussion and advice from fellow investment experts?

Join us. The sky is the limit.
Connect with an advisor