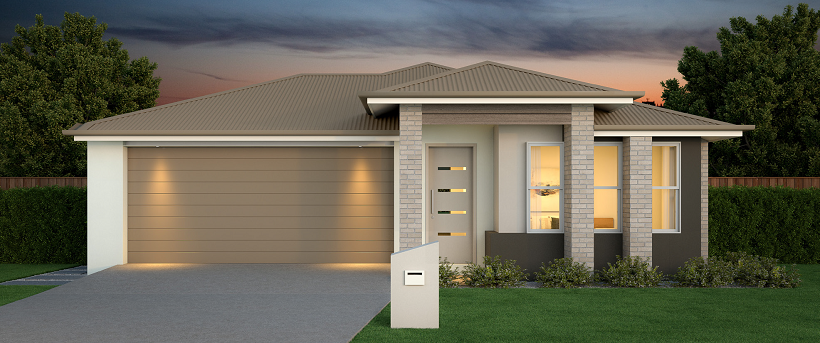 Rocket Property investors who purchased the Golf Links House & Land packages with us would be cheering seeing their end of financial results.
These properties situated in the Ipswich area were first sold by us in early 2015. All properties in this project have now all sold out and the final homes are being built now.
The investors are seeing an average of 5% return in rent. Most of our investors also went with our recommendation of property managers for the projec...
Read More
Download the first 4 chapters free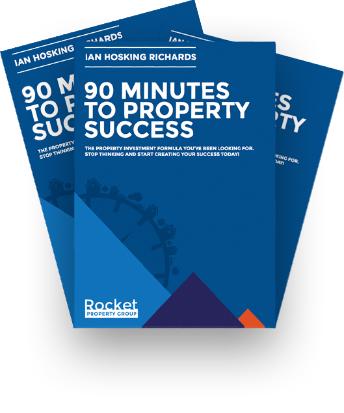 Rocket's founder and CEO, Ian Hosking Richards, has been so successful at property investment that he has a property portfolio worth over $15 million, and started his own property investment company to share his knowledge with others.
Ian's written a book that will get you up to speed with what you need to know about property investment - in as little as one hour!
Read More