13 ways to prevent your emotions ruining your property investments
Facebook (Like)

Google Plus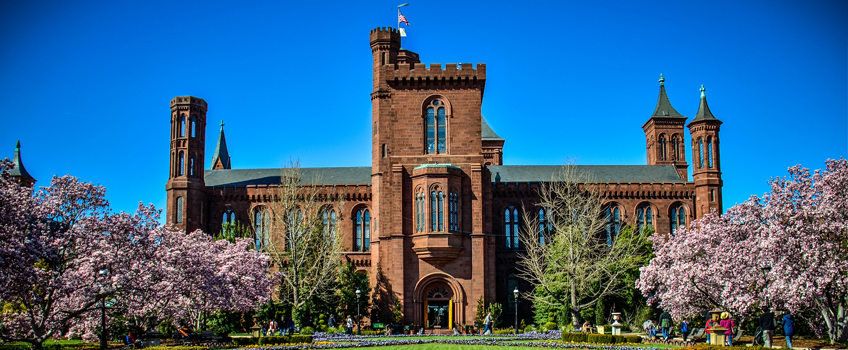 We are emotional creatures and while it is never a good idea to deny your basic instincts and emotional responses to situations, you need to also acknowledge that they may be affecting your ability to make good financial decisions.
Emotion and property investment are not mutually exclusive, a good amount of emotional intelligence and understanding of your future tenant/buyer is great to keep in mind when researching or buying property. It is your own emotions that can cloud the picture and make you pay far too much for bad properties.
Here are a few of the best pieces of advice for managing your head and your heart when property investing:
1. Be patient when searching for property
Paying too much is never the aim, but after dedicating weekend after weekend looking at properties and not seeing the ideal one that meets your budget, it is tempting to just buy one and convince yourself it is perfect. When searching for a property you always want to underpay not overpay, this seems obvious but the hard part is finding a bargain that the rest of your city hasn't discovered. They are incredibly rare and it will require a lot of patience, a rare skill in our day and age. Seasoned investors will make offers on many properties and then walk away, they also will know to sit out for periods of time to let the market readjust rather than buy.
2. Do not Overbid at Auction
Auctions are designed to get the seller 20-30% more than the price stated on the buying guide. They also capitalise on emotions running high, potential investors having already spent a few hundred dollars in due diligence checks. You should never buy on a hot auction. The only time it is acceptable to buy at an auction is once the emotion has died off and for some reason the property passes.
3. Acknowledge your fear of missing out
Paying more than you need to will generally secure your dream property, but the fact of the matter is that investment properties should have nothing to do with your dream. Some properties are just not going to be good deals and you should not waste your time and energy being lured into the unattainable corner of the market. The properties that you like and suit your budget will usually be swamped with 20 to 40 other groups wanting the same one. It's easy to just think that paying a little more will secure the hot property that everyone clearly wants – don't let your emotions run all over your budget. Be firm with yourself and be once more be patient – the right property is not going to fall into your hand.
4. Organise due diligence checks
When buying a property negotiate a 21 day period between the exchange to do due diligence. This 21-day period is essential for you're to get a building and pest inspection, finance valuation and Initial review of contract by your solicitor. All of these cost money, but a few hundred dollars could save you hundreds of thousands in the long run. Buying a bad property or being caught in a bad contract will cost you enormous amounts of money and stress so make sure you get those due diligence checks.
5. Do not look for an investment property to be a 'one-day' home
The trouble with mixing these two wants is that you are allowing a place for your emotions in what should be a purely pragmatic financial investment. What you want may be different from what your future tenants or buyer will want and there is a much higher chance of you spending too much. When buying property you need to set yourself very specific briefs. The home-finder brief and the investor-brief look very different. Don't make the mistake of trying to combine them.
6. your holiday house should not be an investment property
Holiday homes as investors are money pits that entice novice investors all the time. They have high vacancy rates, expensive management, and limited tax deductibility if the property isn't rented out and holiday hotspots are the first to tank when times turn bad and on top of all of that you will want to use them during the times that you have tenants. Essentially this is another case of mixing business and pleasure that rarely works
7. Selecting property based on your own 'nice-to-haves'
From only wanting wooden floorboards to selecting property in the local area, your own list of 'nice-to-haves' can stop you from buying a great property that does not have these features. Be critical of your biases, and remember that this property is not for you. Often properties in a different state will be a better buy than your own suburb and when it comes to style, your future tenant may love wall-to-wall carpet.
8. Don't let a bad tenant dishearten you
Bad tenants and bad property managers can really turn you off the whole idea. Don't be disheartened; they are an exception not the rule. The most important thing to learn from the experience is the importance of landlords insurance, it safeguards you against damage caused by bad tenants.
9. Renovate with the target market in mind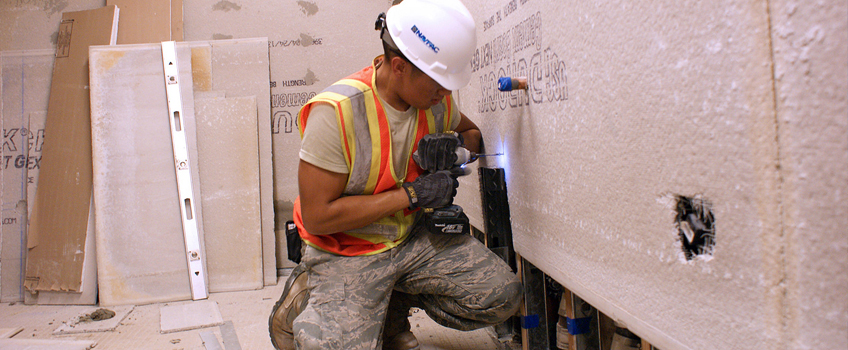 A huge and expensive mistake is trying to renovate with your own personal tastes in mind. While you may have impeccable taste, it is likely either very expensive to create or not indicative of the style of your target market. Renovate with a clear idea of who will be buying in mind and keep it as neutral as possible.
10. Focus on investments offering sustainable cash flow
The best way to ensure success in property is to have a long-term strategy and focus on securing relatively risk-free properties that generate sustainable cash flow. It may be tempting to go for a quick turnaround, and sometimes it is the best decision for the investment you have. But in general, those who invest for the long haul are rewarded in the end.
11. Listen to the right people
Investing in property is such a huge investment it makes sense that you would want to hear the advice of your friends and family, however with everyone having an opinion on property without necessarily any knowledge in the field it is best to avoid advise from the wrong people. In order to avoid the emotional rollercoaster of researching and not buying, it is important to listen to the advice of an experienced investor who knows your particular situation and your particular goals.
12. Know your own psychological weaknesses
There is nothing wrong with being an emotional person who has a list of 'nice to haves' and a strong sense of style. It is a matter of realising when those biases affect your ability to make good financial decisions. The best property investors seek advice from financial coaches and investment coaches who guide them through the journey.
13. Understand your strategy
Once you have a property investment strategy that works for you, turn down the noise of all the other ways of going about investing and start focusing on streamlining your own process. Too much information turns investing, an already difficult task, into something impossible and you will end up lurching from worry to worry making poor decisions along the way.
Invest with your head and not your heart
Being a property investor means you have to be relatively detached from your investments, something which is hard for most people to do, particularly considering how expensive they are. The good news is that you can focus making money once you take your own tastes, prejudices and biases out of the picture. It is a much smarter way to invest and will reduce your stress levels during the tricky times.
Facebook (Like)

Google Plus