3 Myths of Property Investing you need to let go of
Facebook (Like)

Google Plus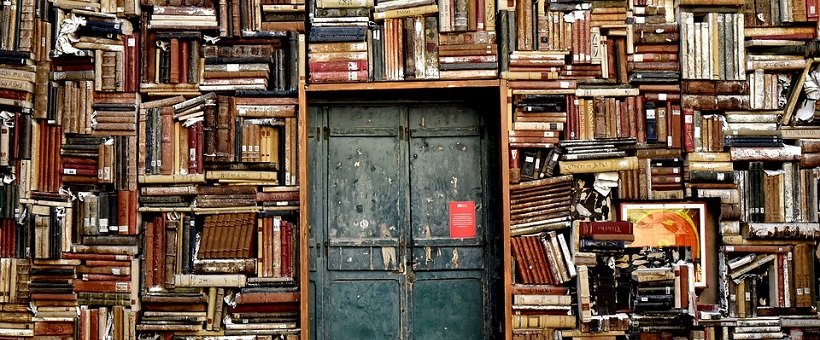 In last month's column, Ian Hosking Richards wrote about the rise of technology and how it is changing the way that investors access information, and how these changes do not necessarily lead to better decision-making. This month he continues this theme by exploring some of the common assumptions that many beginner investors hold that run counter to his own experience of the past two decades.
Many aspiring investors who are reasonably intelligent and numerate assume that all that holds them back is a lack of information. However, what we generally find with beginner investors after talking to them is how it's the overwhelming amounts of information - often conflicting - that confuses them. There are three main myths that seem to pervade and hold fast in investors' minds - and they are the ones that truly need to be dispelled.
Myth 1: Houses grow in value faster than units
I find this widely held belief most perplexing, because as a generalisation it is just simply not true. A well-located, well-researched property should give good returns regardless of the dwelling type. Equally, a dwelling in a poor location will perform poorly, regardless of whether it is a house or a unit. My property portfolio is made up of 10% houses and 90% units and townhouses. My top ten performers in terms of growth and yield are ALL units.
If you cut through the media noise of over-supply and high-rise fear, you'll soon start to see the numbers for that they are. For example, if you look at Brisbane which is constantly being lamented as being in over-supply of apartments, you would assume there are no successful units. However, if you take a look at some of our clients who purchased at Bastion (a well-researched property in a well-researched location), their rental yields are strong and will surely boost the value of their units.
Myth 2. Only buy in areas with a proven record of growth
Most beginner investors want to 'see it before they believe it.' They are happy to buy in areas that have been doing well in the recent past, but much less convinced about areas that have not performed well over the same time period. But growth is not linear – areas that have experienced robust growth will eventually come off the boil, and under-performing areas will come good if the drivers for growth materialise. My Sydney purchases in 2008 and 2014 have done extremely well, but I'm not recommending Sydney in 2017, as I can't see the value.
The big truth as all astute property investors know, it's not the sell that will make you the money, it's the when you buy. You want to get in the right areas before the property cycles reaches it's climb. Past historical figures will not give you the details of the climb. Learn from the property cycle and not just look to the past.
Myth 3. The cheaper the property, the less expensive it will be to own.
This is another great pervading untruth. Cheap properties are cheap for a reason. They are likely to be:
In low demand areas
An older property
Attract less rent
Attract undesirable tenants
Require more maintenance
Provide little or no tax relief.
If it weren't any of the above things, it would obviously be more expensive. These items all impact on your capital growth potential.
Many investors seem to equate a lower purchase price with lower risk, but my experience has been that if I focus on value rather than price, I can get a better quality build in a better area with much better growth potential AND better cash flow. So the more expensive property can be much less risky than the cheaper one - especially in the long run.
Summary
Less experienced investors often have preconceived ideas about what type of property or area will give them the best result. My actual experience of investing over the past 20 odd years suggests that some of these ideas are just plain wrong.
So what advice can I give to potential investors who are serious about wealth creation? Firstly, start at the beginning. For true wealth creators, property is the vehicle - not the goal. There are lots of ways that you can use it to create wealth, so decide on your strategy first. This will help cut down on information overload. Secondly, for any given area, profile your target tenant first. Research them extensively and then buy the investment property that will suit their needs.
Adhering to these guidelines should help you avoid expensive mistakes and help you to get richer faster. Happy investing!
Facebook (Like)

Google Plus