Why you need landlords insurance to secure your investment
Facebook (Like)

Google Plus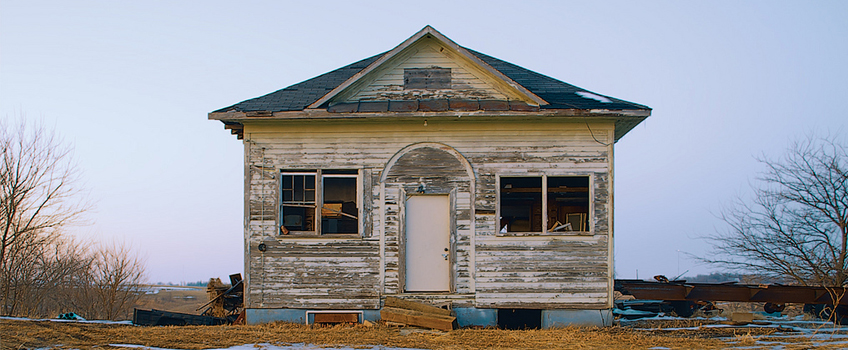 Most people insure their house, possessions and car against loss but many investors don't see the need to get landlords insurance for their investment properties. Reducing risk should be right next to generating profit in your priority list as a property investor and by not getting landlords insurance you are exposing yourself to a lot of risk.
What's the difference between building Insurance and landlords insurance
Building insurance covers your house and the other structure on your property. These include garages, sheds, fences and in-ground pools. Building insurance covers you if your house were damaged by fire or storms. Floods and cyclones are covered by some insurance companies but you will likely pay a higher premium if you are in a flood prone area.
You will not need building insurance if you have an apartment or townhouse as they are apart of a strata title or body corporate scheme. Your body corporate fees pay for the building insurance. However if you have a stand alone house you will need to get some to protect the structure of your building from unfortunate natural disasters. Make sure to shop around, the more policies you have with a single insurance company the more loyalty discounts you will receive. The higher the excess you have to pay, generally the lower your annual premium and look out for no-claim bonuses where you can.
Home and Contents Insurance
If you live in a home, it's likely you have home and contents insurance to cover your possessions in the event of a natural disaster, theft or vandalism. If you have landlords insurance home and contents insurance is included in your policy so you have peace of mind about the safety of your possessions with tenants.
Why is landlord's insurance so important
Part of the reason why people are hesitant to start their investment property portfolio is the fear that they will not get a tenant, or the one's they have will damage their property. This is where landlord's insurance comes in.
Loss of Rent
Landlords insurance can cover you for loss of rent if a tenant breaks their lease or if the property is uninhabitable due to damage by tenants (malicious damage). Therefore if the worst happens and you have horrible tenants who make your investment uninhabitable and then skip out, you will be covered. However, you cannot receive cover if your place is perfectly inhabitable but not attracting tenants. You should always make sure you buy a property in an area where there is high demand for housing to prevent vacancy.
Damage by tenants
Not all damage by tenants is deliberate and so it is important to shop around for landlords insurance that covers for accidental as well as deliberate damage. Similarly try and extend the policy to cover damage inflicted by more than just the tenant but also visitors and unknown persons. It may be hard to find, but it is available!
Contents Cover
If your property is furnished it makes a lot of sense to get contents insurance, but unfurnished properties should also think about getting it. Drinks spills on the carpet are often too costly to be covered by the bond so think about extending your cover for home and contents insurance too. If your place is furnished try and look for an insurer who offers a higher policy of up to $60,000 instead of the usual $10,000 for more peace of mind.
Liability Cover
One of the most compelling reasons to get landlords insurance is to secure your investment against accidents by your tenants and their visitors on your property. Most insurers will cover liability up to $20m if you are sued. Lawsuits are not something you want to pay for out of your own pocket, so make sure you get a high liability cover.
Property manager cover
Not all property investors have property managers as they choose to self-manage their property. If you choose to have a property manager you can also have them covered under your landlords insurance. Some insurers require a property manager to be covered under their policy, so if you are self-managing, shop around to find one that just requires a rental tenancy agreement. If you want to have a low-stress hands off investment, we suggest paying a management fee and relying on their experience and knowledge of the property and area to deal with the day to day running of your property.
Reduce unnecessary risk with insurance
Reducing risk is essential when investing in property. You are dealing with large sums of money and it is worth sacrificing a bit of a profit margin in order to safeguard your investment from malicious or accidental damage. Building and landlords insurance are a must for any property investor, but do make sure to shop around and find the cheapest quote that covers your essential needs.
The best way to safeguard your property from bad tenants is to invest in popular areas where tenants are happy to pay a premium, for more information on
securing rental income
read our article. For any other questions on insurance policies, please
contact us.
Happy Investing!
Facebook (Like)

Google Plus