Building The Best Team: Part 2
Facebook (Like)

Google Plus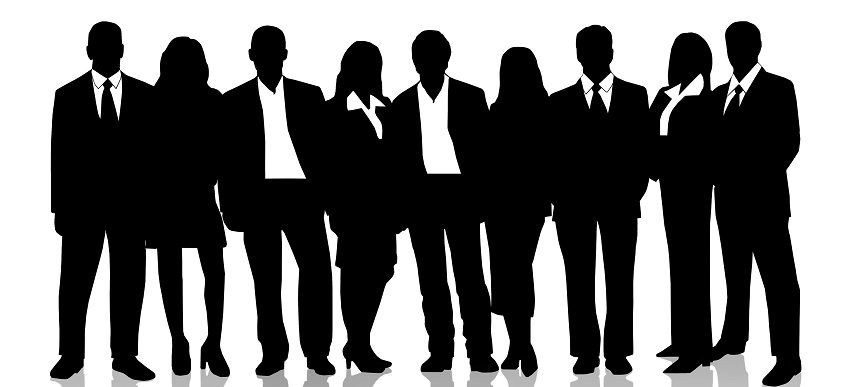 I would like to revisit this topic written by Ian Hosking Richards in April 2010. Having a team around me when I started was critical to my success. Seven years and eight properties later I still have the same team cheering me on!
Have you noticed how emotions can run high when the subject of property investing comes up? It seems that everyone from your friends, work colleagues, family and people next door want to give you advice about investing! This advice can be confusing and conflicting, and also very negative to your success. So if your friends, family and next door neighbours are not right for your team, who is?
Going it alone
There are so many Apps and property websites available that investors may believe that they could go it alone. At the press of a button, cheap properties, cash flow positive properties, high yielding properties, renovator's dream properties are available for you to view, select and buy. If only it was that easy. The due diligence a novice investor would need to undertake could be very daunting, let alone the time and the expense . In my experience the power of a good team will increase your chances of success in the property world by making it easier, low risk, and stress free.
Find a mentor
The next step for novice investors is to decide who to consult for advice on property. Asking the wrong people for advice can stop you in your tracks. The first person on my team was my mentor, someone who was already successful in my chosen strategy to guide me in the process of investing. Someone I could trust, who had walked the walk, had qualifications and runs on the board. A good mentor does not charge money for mentoring, they would rather you keep your money for deposits, so finding the right mentor is important. Thanks Ian for being the mentor when I started!
Show me the money
When beginning your property journey a key person you want on your team is your mortgage broker. You cannot begin a property journey without money. Growing wealth through property is about making money work for you. An experienced mortgage broker can get you the money, assess your borrowing capacity, give advice on the best interest rates, best loans for your situation and best structure for future growth of your portfolio. They know your goals, your financial situation and your history and when you are ready to buy again it will be so much easier.
Legal eagles
Property contracts can be very complicated, wordy and confusing. I have heard of investors who are so scared by contracts that they never purchase anything. You definitely need an experienced property lawyer or conveyancer on your team to explain nature of the contracts, act in your best interests and ensure you are comfortable to proceed. If you are purchasing interstate your local legal person may not be able to act for you. Ask your mentor for a recommendation.
Tax expert
Another important person needed on your team is your tax accountant. They have the expertise to know what claims you can make against your taxable income. Your property portfolio is a business and the tax refund can increase your cash flow significantly. In this role tax accountants are invaluable. Advice on trusts and ownership structures is important for some, but for most new investors buying property in their own names to maximise their tax benefits, accountants are only seen at tax time. I do not ask my accountant for advice about buying the property, I ask my mentor!
Running your portfolio
I love all my property managers! They are the trained experts paid by me to manage my property "business" and are an essential member of my team. They make property investing easy. They manage all the rents, the accounts, the leases, the documentation, the inspections, and any problems or disputes. They can also manage payment of your rates and other expenses. All you have to do is print the rental statements and check the money has arrived in your bank account monthly! Property management fees are worth every penny you pay for the peace of mind they give you.
Happy investing! Please contact us or visit the resources page for more information on our mentoring programmes, an exciting new way to fast track your property success with your own personal mentor, all at no cost to you.
Facebook (Like)

Google Plus