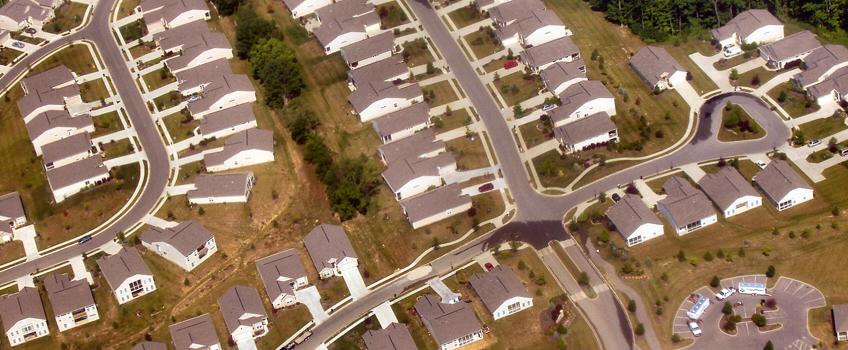 Building a diverse property portfolio does not only mean buying in different areas, cities or states. It can also mean buying different types of property, from houses to apartments, villas, and townhouses. When looking for properties in these categories many investors come up against the decision of whether to buy new...
Read More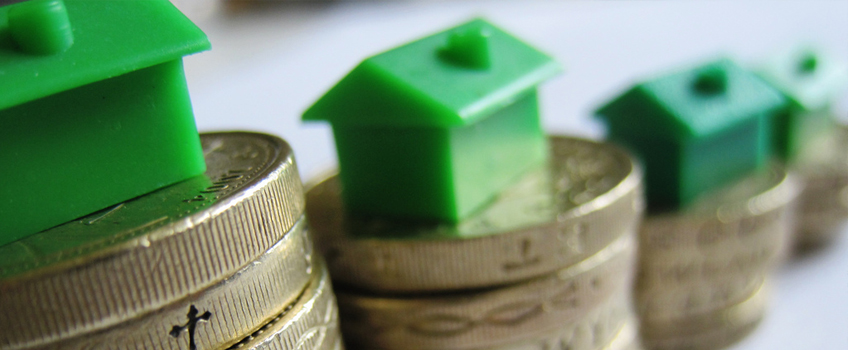 Land appreciates and houses depreciate' is a 'golden rule' statement often quoted by investors and experts in the property market. If I had a dollar for every time I have read or heard that statement I would be very happy with the increase in my cash flow!
So if you are an investor who believes...
Read More