By Matt O'Malley on 14\07\2015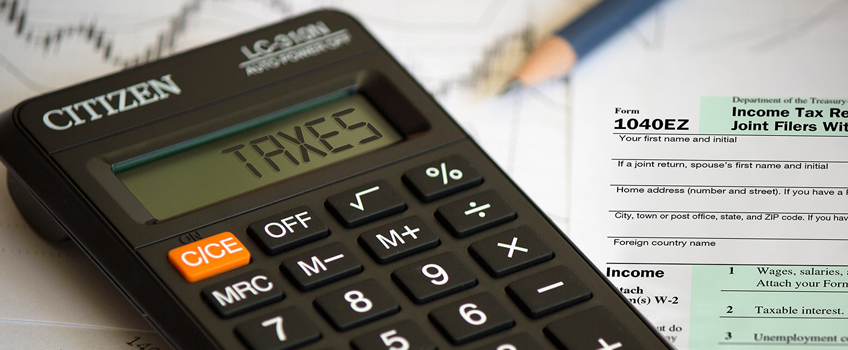 Property investing is just like any other business. Your property is meant to make money for you. So you must pay tax on the profit, but you are also entitled to claim the costs of your property business from your profit before being liable for tax.
The tax benefits are not...
Read More