By Lindy Lear on 27\08\2015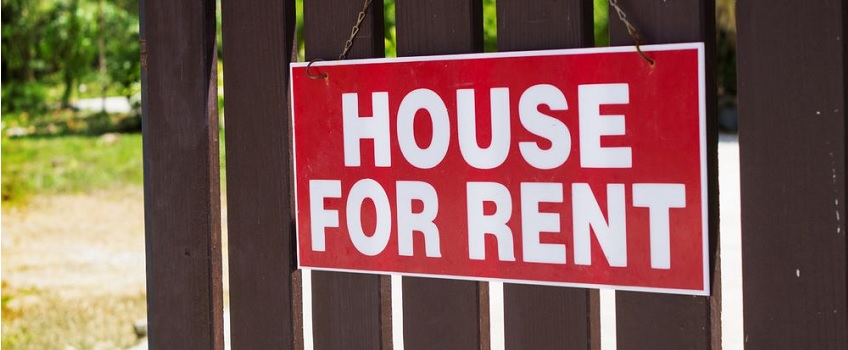 Property investors pay for their properties from the rental income and so many investors focus on high rental income and yields believing this will give them a positive cash flow.
Looking for high rental yields may not always give you the outcome you want. Read on for different strategies on...
Read More