By Lindy Lear on 07\11\2016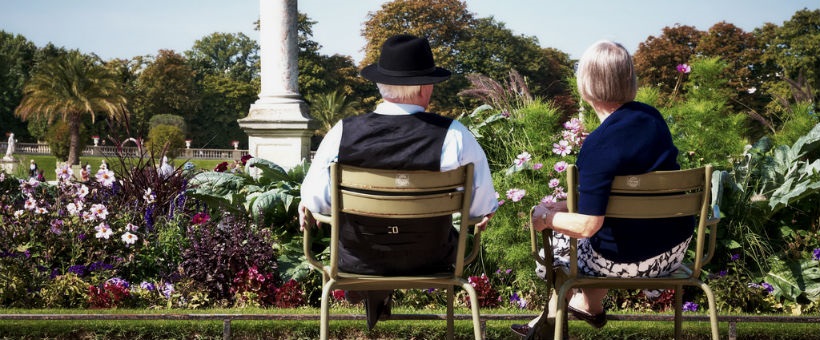 You can be an investor who achieves wealth, security and early retirement. Or you can delay starting. Many people come up with a myriad of reasons on why not to invest now. Are those reasons worth the wait - and the cost?
Rocket Property General Manager, Lindy Lear, was a late...
Read More