By Rocket Property Group on 01\04\2016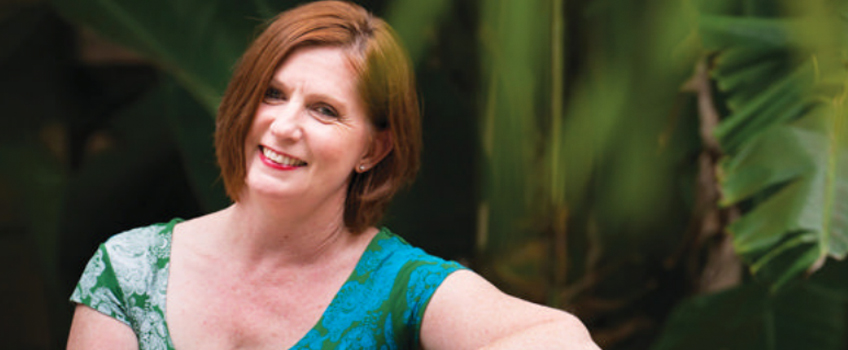 After finalising her divorce in March 2013, Eliza Haycroft wondered if she was ever going to get back up on her feet again.
Left with just $16,000 in cash after paying her divorce bills, it wasn't the best position to be in.
"I walked away from a 23-year marriage. At the...
Read More