By Rocket Property Group on 10\10\2017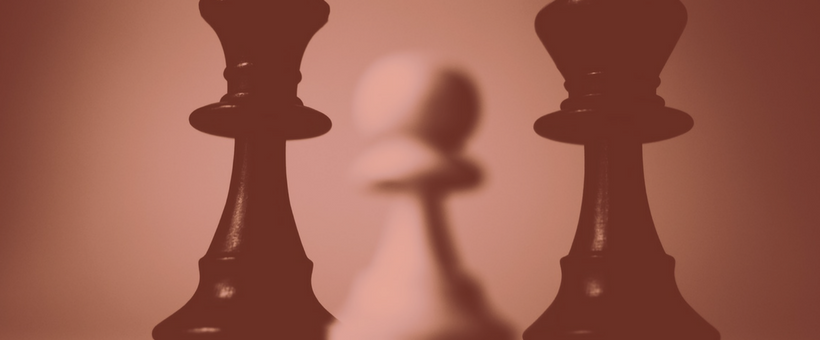 This month, Ian Hosking Richards, looks at the balancing act requiring leverage, getting the loan and dealing with valuers. What's changed in the market place for property investors and what can you do about it?
To create substantial wealth through property in a relatively short amount of time, you need leverage. ...
Read More