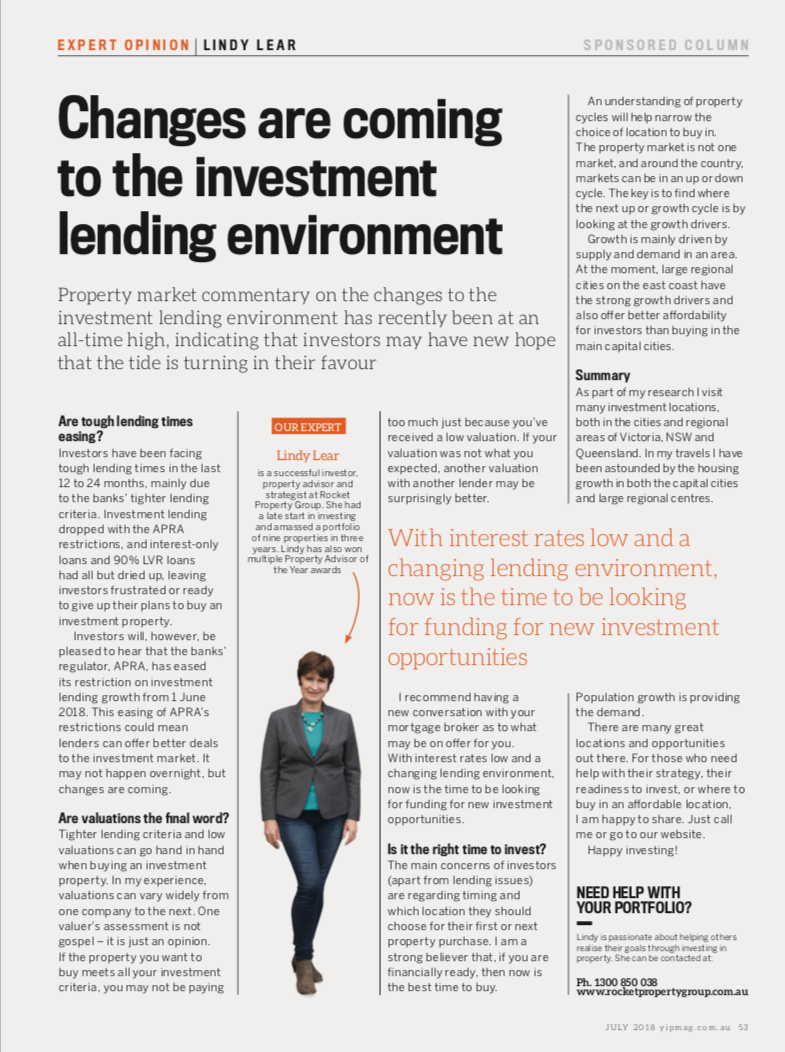 Are tough lending times easing?
Investors have been facing tough lending times in the last 12 to 24 months, mainly due to the banks' tighter lending criteria. Investment lending dropped with the APRA restrictions, and interest-only loans and 90% LVR loans had all but dried up, leaving investors frustrated or ready to give up their plans to buy an investment property.
Investors will, however, be pleased to hear...
Read More