How to build a portfolio and why new properties work
Facebook (Like)

Google Plus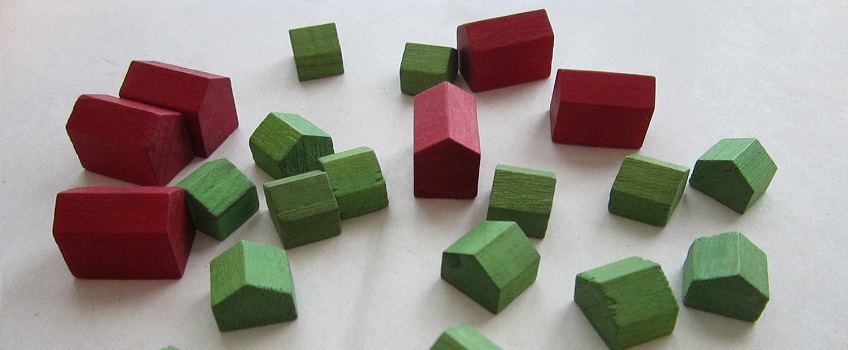 I really enjoy speaking with and hearing other investor's stories of how they built their portfolios. I speak everyday with many different types of investors. It never ceases to amaze me that most have one thing in common that drives them - a goal that they want to achieve. They know that it's not about the property as such. It's about what property can do to help them achieve their goals. Property is just the vehicle. Those who focus just on the property and are not clear on their goals, may risk not achieving them as they can get stuck looking for the perfect property, and procrastination can take over, as written in previous featured articles.
Ian's Goal Driven Strategy
At the end of 2006, when I first met Ian Hosking Richards, my mentor, what attracted me most was his success mindset. He had clear goals, he had them written down, and had a goals chart with pictures up on his wall as a constant motivator to achieve them. He had figured out after his first few property purchases in 2000 that it could change his life. By buying even more properties, it changed his life even more. His strategy was to grow his portfolio so that he could reach his goals even sooner. And he did. And he is still buying and growing his portfolio today.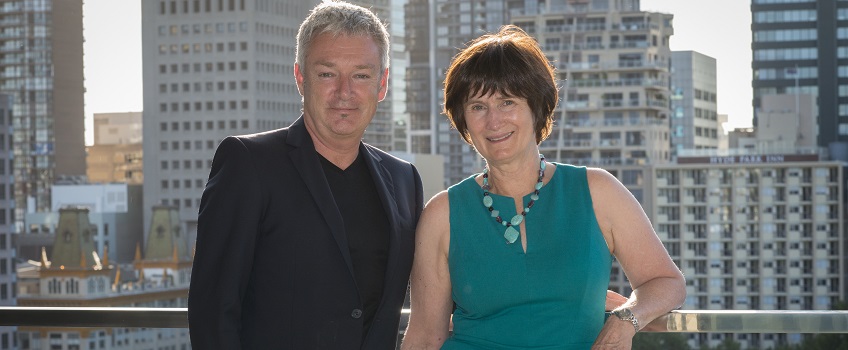 Growing a portfolio
Following in Ian's footsteps, I also started growing my portfolio and as I also had clear goals. I just had to put my head down and build my portfolio as fast as I could. I did not have time to waste and decisions for me came easily as I had a mentor. My husband Steve was often surprised when I arrived home saying, "Guess what? I bought us another property today!"
Now many might think this all sounds very impulsive and a bit too easy. However what I found was that a mentor made it much easier and less stressful to build a portfolio. I had someone to guide me - someone with more experience, more knowledge of the market, how to keep it low risk, which criteria to look for in a property, what type of property to buy and where best to buy at the time.
Now many years later, I now help mentor other investors who are just starting or building their portfolios. A mentor will just help you make it happen more quickly and more easily. A mentor in property is like having a personal trainer to keep you motivated and on track with the action needed to get you to your goals.
Why new properties?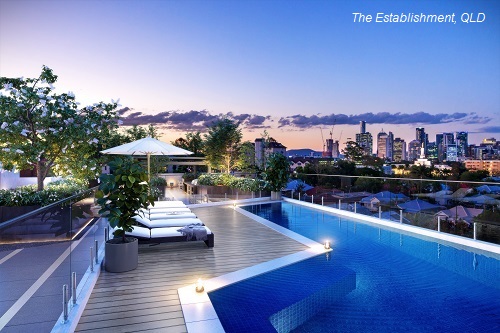 The main benefits of buying new I have found:
You can focus on the growth drivers for the area first - not on the property
You can focus on growth properties where the numbers give a cash flow positive results
You can build the property to suit the target tenant
You can make sure the property specifications and inclusions suits the demographic
You can attract a premium rent for my new property
Demand for new properties where there are low vacancy rates means not worrying about finding a tenant
You know who the builder and developer is and choose those who meet your criteria of quality and ethics
You won't have any maintenance and repair issues for many years
You can attract a premium tenant who is able to pay a premium rent and have less tenant issues
You can diversify your portfolio and buy affordable properties in other states with more confidence when you build from scratch and not just buying where you live
Summary
I built my portfolio in just over 3 years. I am now in the consolidation phase of watching them grow. Maybe I may be tempted to buy another one, as there are some great new properties out there in markets where there is great value and great returns. If another property will help me get to my goals sooner, then I will buy it. Just don't tell my Steve!
If you want to learn more about Ian's strategy, which I have followed to kick start my portfolio, Ian has just released a new book called the 90 Minutes to Property Success. The first four chapters can be downloaded here for free.
This piece was first published on 15/05/16 in Your Investment Property Magazine.
Facebook (Like)

Google Plus