Is Procrastination holding you back from buying an investment property?
Facebook (Like)

Google Plus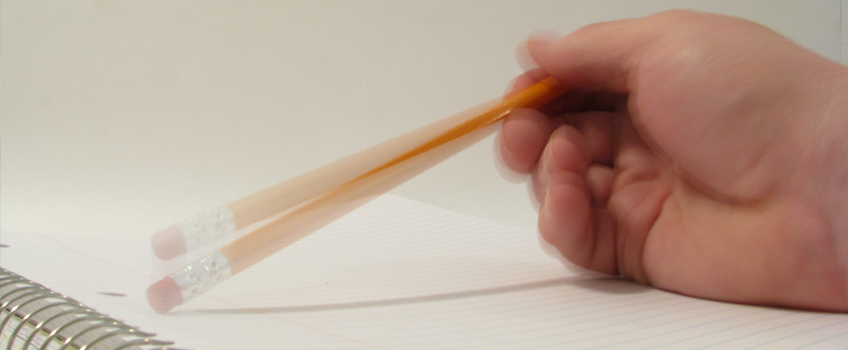 Life seems to be going at an ever increasing pace. Between work commitments and family commitments there is barely anything left to start looking for your first investment property, let alone build a property portfolio and score yourself an early retirement. Getting caught up in the busyness of today can hold you back from achieving your goals for tomorrow, let us show you why you should make time for property investing.
Are you "Too Busy" to become a property investor?
Do you feel too busy to read information, too busy to look at potential properties, too busy to make decisions? Undoubtedly you are incredibly busy, we understand that the average job demands a lot more than the typical 9 to 5 of our parents. But it's important to remember that getting stuck in the busy life of today will prevent you from creating your wealth and comfort for tomorrow. Often this "too busy" attitude manifests itself into procrastination.
Plagued by Procrastination
Procrastination; the practice of carrying out less urgent tasks in preference to more urgent ones, or delaying or postponing something until the time seems right. Does this sound familiar? Minor procrastination can be overcome, but chronic procrastination can set you back months, years or decades from achieving your property goals. As Edward Young famously said "procrastination is the thief of time" and unlike money, time is something you cannot get more of.
I've know people who have been passively property hunting for 20+ years, too riddled by indecision to actually buy. Treat your time with the respect it deserves and make 'someday' today.

STop procrastination from holding you back from your investment property goals
How do you stop procrastination, busyness or hesitation from stealing your future? Keep the big picture in mind. Have big, inspirational goals and ask yourself how having a property portfolio will help you achieve those goals. Think about the joy of having a passive income, security, a better lifestyle, travel opportunities or early retirement. Don't think about it as just another thing to tick off your list but start tackling it first. Once the ball is in motion there will be no stopping it!
Are you scared of taking the next step?
Over the years I have learnt that fear affects people differently. If the fear is of failure, the unknown or making tough decisions, the fear manifests itself into inaction. Fear actually steals your activity. For others fear of inaction propels them forward, the greatest fear is doing nothing and they make the best property investors as a result. To move yourself from one camp to the other it's time to start putting deadlines on yourself.
A lot of investors get caught in the education phase of the process, believing that the more information they are equipped with they better their chances of buying the 'perfect' property. Put a cap on your research phase and don't let yourself go past it. Talking to an experienced investor in person will be infinitely more valuable than reading books or magazines. So make sure to book in an appointment at the end of your research phase to ensure you stick to it.
Also don't hold out for the 'perfect property'. Yes there are risks associated with buying in areas, finding tenants and property damage, but don't let fear of the risks overwhelm you.
Do you need help to overcome your Property investment fears?
There is no fear that cannot be overcome by having great support, advice and guidance from someone more experienced who understands what it is like to feel "too busy". As a property advisor it is my greatest joy encouraging budding investors to move past their procrastination and into success. If you are not afraid to take a helping hand when you need it then property investment success may be right around the corner.
Happy investing!
Facebook (Like)

Google Plus