Who, What, When, Where & How of Property Investing
Facebook (Like)

Google Plus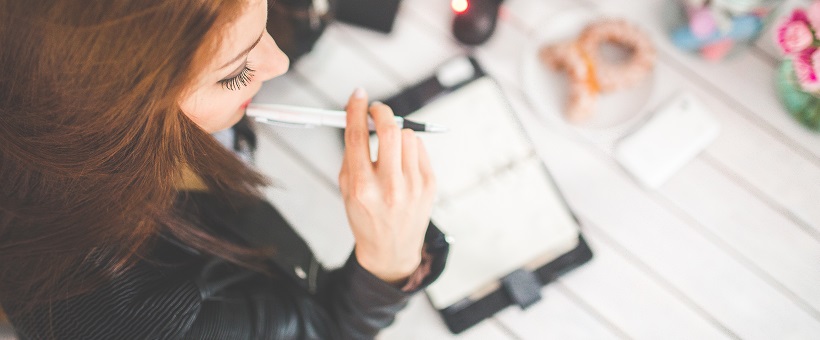 Property expert Lindy Lear wrote a post in July called the 'Top 10 FAQs from First Time Investors' which was a popular piece with our readers. Since then she's received even more questions and has decided to do a follow-up piece. This month she takes it even further back with the basic 'who, what, when, where and how' of property investment.
1. Who can become a property investor? What does it take?
I believe anyone can become a property investor. Investing in property can be easy and low risk with the right strategy and the right properties. What a potential investor needs is to be financially qualified, have a strategy that suits your circumstances and your goals, and be open to being guided by someone more experienced than yourself when you get started.
Most people never get started as it all seems too hard, there is too much confusing information available online, in books and magazines and too many conflicting "expert" opinions. What it takes to be a successful investor is to be focused and driven to do whatever it takes to reach your goals. The earlier you start building your portfolio, the sooner you will reap the rewards of wealth, security and passive income for the future.
2. What criteria makes a property suitable to buy?
The answer to this one is easy! All investors should want a property that will go up in value, pay for itself and allow them to have a passive income in the future. Capital growth is the key to having a financially secure future from property. But we also want it to pay for itself with a positive cashflow while waiting for the growth in the market. I don't bother worrying about the colour of the curtains or the walls. Stay unemotional and only look for property that meets your growth and cashflow criteria. I prefer hands-off investments that require little attention from me.
3. when is the best time to invest in property?
The best time to invest is always right now! If you are financially ready, have selected your strategy and have a plan to follow - you're ready. The Australian property market has been consistently growing over the years despite the many ups and downs in the economy, including and not limited to the global financial crisis, recessions, interest rate rises and falls, and changes of government. Waiting for the "right" time to invest can lead to chronic procrastination and hold you back from achieving your dreams of wealth through property. If you have not the time to do the research, or you have no experience, find someone who can guide you.
4. Where is best to buy?
This is seriously the first question all investors will ask. Everyone wants to know where the best place to buy right now is! It is no secret that smart investors look for the drivers of growth first, rather than looking at historical suburb statistics, as they want to buy before the growth happens. The main drivers of growth are based around population, infrastructure, employment and the supply/demand dynamic. Then the location and lifestyle factors such as proximity to amenities, services, transport and schools are considered. Find the right area first that will give you the capital growth, then lastly look for a property that meets your criteria.
5. How can I find a good tenant for my property?
Good tenants come in all shapes, sizes and age groups. The best tenants are those that want to live in that location, that pay their rent on time, and look after the property. The TICA database is the largest record of tenants in Australia, so if the tenant has a bad history then your property manager will find out when assessing the application. Managing a property yourself may appear to have some savings on management fees, but a professional property manager knows the Tenancy Act and does regular inspections to ensure the property is being looked after. They handle the day-to-day of managing your property so that it is a hands-off investment for you. In the unlikely event of a bad tenant experience, make sure you have Landlords Insurance in place to cover any damage or rent default.
Summary
As a property investment advisor, I help investors to take that first step so that they have support and guidance as to where to buy, what to buy and how to find a good tenant. Investing in property can get you to where you want to go, and don't be scared to ask for some help along the way. It may just get you there quicker and with a lot less stress than doing it on your own.
Happy Investing!
This blog post has been adapted from Lindy's article which appeared in edition No.110 of the Your Investment Property magazine.
Save
Save
Save
Save
Facebook (Like)

Google Plus