Preparing for a property settlement
Facebook (Like)

Google Plus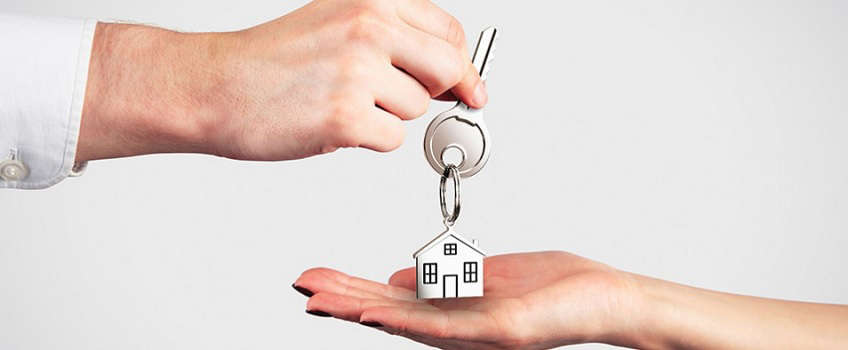 You have bought an investment property! You have done your due diligence, and now settlement is due on the property. This is the time when you become the legal owner of the property, where all monies are paid, when titles are transferred into your name, and you can start earning income from the rental of your investment. It is an exciting time and here are a few tips to prepare for this that will make the process smooth and easy.
Finance Preparation
The role of your broker or bank is to find you the best loan, use the best valuer and obtain the best financial outcome for you. Start the application early or get a pre-approved loan. Having an experienced broker to guide you through the steps will make the process less stressful. If you have purchased off the plan, start the finance application close to practical completion of the development, to give yourself more time before settlement. Sign and return loan offer documents at least a week before settlement date is due, and check if you need a JP to witness signatures on these documents to avoid last minute hiccups with the bank.
Building and pest inspections
These are a necessary part of the purchase and contract process to ensure that you are confident to proceed to settlement based on the report. You do not want any nasty little surprises after settlement! Even when purchasing new properties, a minor defects building report is recommended to satisfy yourself of the quality of the build. Called a handover report, it identifies any minor defects (eg paint issues) that need to be rectified during the builder's warranty period. Whilst you can inspect the property yourself, a professional building inspector knows what to look for and is worth the $300-$400 cost.
Role of the solicitor/conveyancer
Your solicitor/conveyancer will track the progress of your contract and notify you of the settlement date, and give you a settlement statement of what monies are to be paid by you, and by your bank. For an off the plan property, they will notify you when registration of titles has occurred, and that you have 14 -21 days to settle. Whilst you do not have to be physically present for settlement as your bank and solicitor/conveyancer will organise this, you do need to arrange for "funds to complete" to be in the correct account. Many a settlement has been delayed by a purchaser not being able to transfer enough funds for settlement as they forgot they only had a daily transfer limit of $2000! Unfortunately penalty interest can be charged by the vendor for delays to settlement, so it pays to be prepared.
Finding a good property manager
Selecting a good property manager and completing the necessary paperwork prior to settlement will allow a smooth transition to securing a tenant as soon as possible. Recommendation is the best way of finding the best property managers, as a good reputation follows them around. They have the responsibility of managing your property business, and their training and experience is invaluable for getting you the right tenants at the right rent to keep your business viable!
Insurance
Prior to settlement your bank will require a Certificate of Currency of insurance for the building, and as it is a rental property you will also need Landlords insurance for protection against such things as the tenant breaking the lease, malicious and accidental damage, public liability and contents (carpets, blinds, air-conditioners). Landlords insurance is a small cost approximately $200-$300 per annum for the peace of mind it will give you. If you are buying a strata title property such as a villa, townhouse or apartment, your building insurance is included in your strata or body corporate fees.
Settlement & Handover
The day has arrived. You will be notified by your solicitor /conveyancer that settlement has occurred, and handover of keys can be arranged. If you are unable to be present due to an interstate purchase, then your property manager will do this for you, and hopefully have a tenant ready to move in.
Checklist for settlement
Finance
Solicitor/Conveyancer
Building Inspections
Property Manager
Insurance
Handover
Now is the time to break out the champagne and celebrate! Happy investing! Please contact me by email or website if you would like to register for the new Rocket Property School mentoring programme just launched. It is an exciting new way to fast track your property success with your own personal mentor, all at no cost to you.
Facebook (Like)

Google Plus