The Property Investors vs. Banks and Valuers
Facebook (Like)

Google Plus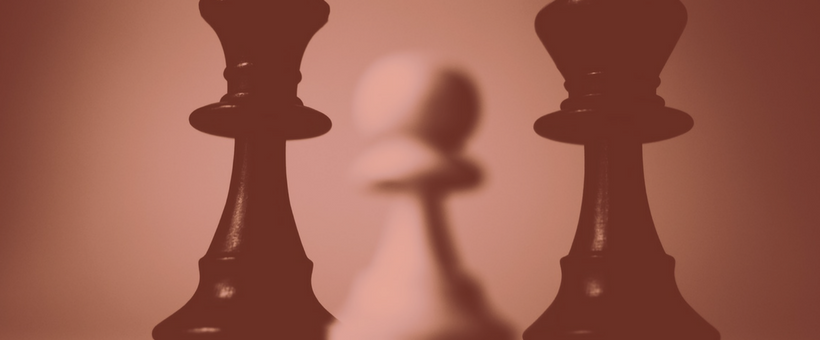 This month, Ian Hosking Richards, looks at the balancing act requiring leverage, getting the loan and dealing with valuers. What's changed in the market place for property investors and what can you do about it?
To create substantial wealth through property in a relatively short amount of time, you need leverage. The more leverage you have, the more wealth that can be created. It is as simple as that. And so, we need the banks to keep lending us money.
Banks are in business and they need to lend money, in order, to make money. Equally, we as investors need to borrow money to make money. This should be a win-win. However, in recent times this does not always appear to be the case, and certain lenders appear to be putting more obstacles in the way of investors who are perfectly creditworthy.
The changed investor-lender landscape
Many of you will have heard about APRA (Australian Prudential Regulation Authority), who have put in place measures to curb interest-only and investor loans by the major lenders. Apparently, the aim of these curbs is to slow down the Sydney market. I find this approach quite illogical. If the idea is to slow the Sydney market, why not apply these measures geographically, so that only loans for Sydney properties are affected? Why penalize someone buying in Townsville, for example, where the market has been stagnant for the past decade?
Lenders are being just as illogical. For example, they are increasing their interest rates out-of-cycle for investors. If this measure really was to slow down investor demand, why have they applied these increases to existing customers? Thankfully, many of my loans are fixed, but the rates on all my variable loans have increased, some two or three times since the beginning of the year. Is this really helping to stabilize the property market, or is it just a cheeky money grab by banks who are already making record breaking profits despite their constant whinging and complaining?
Valuers of the Wild West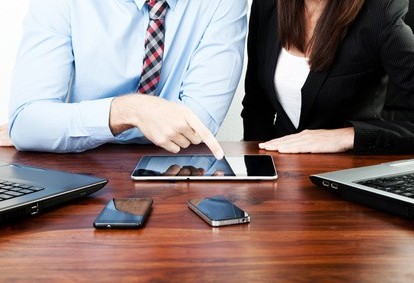 If this wasn't enough to contend with, we also have to deal with valuers, who seem to be a law unto themselves. Valuations can vary wildly, depending on the individual valuer, and also depending on who the purchaser is. For example, I visited a new complex in Brisbane recently. It was a boutique complex in a good suburb and of good quality. It settled fairly recently, and residents are a mix of owner occupiers and investors. The developer shared with me that all owner occupiers got a valuation on contract price, whereas almost every single investor received a low valuation. Funny that.
How can property investors face this new terrain?
As an investor you are always facing challenges. Different challenges at different times, but there are always things going on that could potentially sour your attitude. I have had a plan for the past 20 years and I stick to it religiously. That is how you reach your financial goals. If you've purchased well-located, diversified properties with a long-term mindset, the bigger picture is that these investments will ride out such small bumps in the cycles.
The most important thing that you can do to navigate the mortgage maze is to find a really good, experienced broker. An expert broker will be able to get you the best outcome, even when the going gets tough. Despite the current lending environment and the fact that I already have many loans, I am still able to qualify for additional lending. It is getting harder, but I am not deterred. Don't you be deterred either.
Facebook (Like)

Google Plus