Tenant or Property – Which comes first?
Facebook (Like)

Google Plus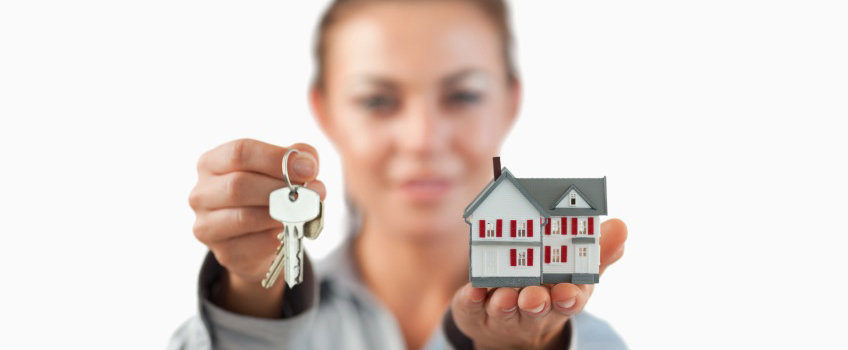 Since starting on my property investment journey 15 years ago my basic requirements have not changed. I am looking for affordable properties that will pay for themselves, go up in value over time and not cause me any grief.
In my experience, in order to fulfil this criteria, I need to target a premium tenant who is prepared to pay a premium rent for the right property in the right location. That means that I need to have a very good idea of who the target tenant is, where they want to live, what type of property is going to suit them, and what level of specification is needed to attract my target tenant. I also need to find the right builder who is passionate about what they do, has good systems in place, and provides great value.
How to get Your Ideal Tenant
In order to get top rent, your premium tenant will be expecting a new build, or at very least an immaculately maintained property that suits their requirements. The great benefit of knowing who your target tenant is before you buy is that you can build to their exact specifications. You can fit out the property with all the things that they want (and are prepared to pay for) and avoid over-capitalizing by leaving out extras that are not on their wishlist. For example, in some regional cities a garden shed is very popular. Your typical premium tenant in these locations has a lot of 'stuff', and a shed is a great place to store their treasures, such as trailers etc. A concrete slab and decent sized quality shed will probably cost around $3,000, but will make it easier to rent out and get you more rent, as long as you have good side access.
Choose the Right Location
Obviously choosing the right location is critical. Most premium tenants tend to gravitate towards areas or buildings that are popular with owner occupiers. You also want to look at the supply/demand dynamic. The ideal ratio is lots of demand and little supply! Buying in areas that are dominated by owner occupiers has the added bonus of potentially higher resale prices if you decide to sell.
set The Ideal Budget
Affordability is a relative concept – a house that seems cheap to someone might seem very expensive to someone else. One of my sayings is that if you pay a bit more you get a bit more. It's all about buying for value rather than price. If it is a quality property in a great location and fully specified to suit your premium target tenant, of course you are going to pay more than if you buy an inferior property in a less desirable location. I find that investors with a budget of $400,000-$500,000 will have access to a number of great opportunities in some of the best areas. There is normally no need to spend more than this. However if you want to get in to an expensive market like Darwin, or want a really good duplex with dual income, you may have to pay a little more. Investors who have a budget of less than $400,000 will simply have less choice. And once you dip below $300,000 there really isn't much that I would personally recommend. Maybe a one bedroom unit in Townsville, but there isn't much good buying out there in that price range. Have a look at some of the great investment properties going in your price range.
newer is better
Many inexperienced investors assume that a property that is cheaper to buy will also be cheaper to own. This has not been my experience. A quality new build in the right area will certainly cost more than that old clunker down the road. But with higher rents, more depreciation and no need for a maintenance budget in the first few years of ownership it will almost invariably cash flow better and should prove to be a much more worry-free investment. Conversely, the older property down the road will not command the same kind of rental and may well attract a less financial tenant who is more likely to fall behind with the rent. There is also less depreciation, and a portion of your rent will be lost to maintenance. For your average investor who wants a low risk, set-and-forget investment, choosing the tenant first and finding the ideal property for your target tenant makes perfect sense. Happy investing!
Facebook (Like)

Google Plus