Rocket's next recommended boom region
Facebook (Like)

Google Plus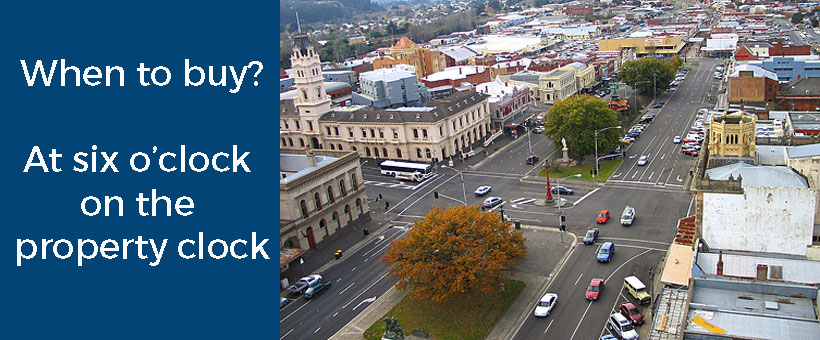 In the last 3 years we have recommended the following areas to our clients for investment.
Harpley estate in Werribee. Good size 4 Bed Homes were from $400,000 back then , and they now sell for around $550,000 - $600,000.
Peregian Springs on The Sunshine Coast - 4 Bed Homes from $440,000 - $500,000 that now sell for $550,000- $650,000. We had dual occupancy packages from $590,000 that have now sold out but the last packages were from $700,000.
Early last year we recommended 4 Bed new homes in Armstrong Creek in Geelong from $430,000 that are now $560,000 and Torquay from $520,000 that are now $650,000.
You will see us now shift our focus to another regional city in Victoria just over an hour from Melbourne. It has a very similar story to Geelong with high population and jobs growth, unprecedented infrastructure spending and at the beginning of its growth phase with 3 Bed new homes from $350,000 and 4 Bed new homes under $400,000 with rental returns around 5%.
Many of you jumped on board early with our previous recommended areas, and have made the most capital gains. These very happy clients are looking to invest again in our new recommended region. If you want to be the first to receive the information contact us here for our Boom Region information and available properties under $400,000 .
Facebook (Like)

Google Plus