Top 10 FAQs from First Time Investors
Facebook (Like)

Google Plus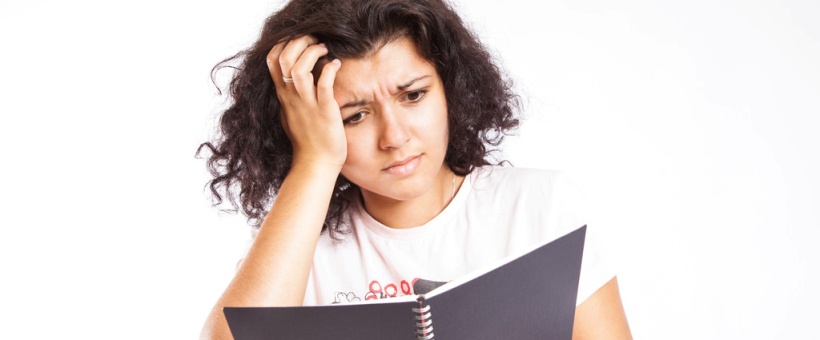 In this month's blog article, General Manager Lindy Lear was asked to cover the top 10 FAQs that were most received from new and beginner investors. It is a difficult voyage for a first-time investor to navigate the vast ocean of information that is available and many share the same questions as others. For those seasoned investors, do you feel comfortable answering these yet? Were there any when you first started that we may have missed?
1. What is the first step to getting started?
Get a financial healthcheck from a broker and find out what your borrowing capacity is. The next step is your getting together your strategy plan. Surprisingly, looking for a property is not the first step! You need a strategy that will suit your individual circumstances and goals, before you even look at property!
2. Which property strategy will suit me best?
There are many different strategies that can be used to create profit with property. For first time investors, I recommend a low risk, "hands-off", buy and hold strategy. This strategy suits most investors.
3. How much research do I need to do?
Endless research may leave you confused and overwhelmed. Don't try to reinvent the wheel. Seek help and ask for expert advice and research information as to where to buy, what to buy and how to go about it. There's plenty out there and it has already been collated by the experts for you.
4. Should I get property advice and mentoring?
Paying thousands of dollars for advice and mentoring could leave you short of cash for your deposit. Having said that first time investors, you should find someone you trust who has been successful in your chosen strategy who can mentor you. This is the way I did it and it did not cost me a thing.
5. How do I know what property to buy?
First time investors mistakenly look for the perfect property. There is no perfect property. What I looked for were properties that would go up in value, were cashflow positive, that paid for themselves and had minimal maintenance or tenant issues. Seek expert advice on which areas have the drivers of growth present, have strong tenant demand, good rental yields and look for good value properties that stand out from the crowd.
6. How much money do I need to start investing?
Banks require a deposit to lend you money from cash savings or equity. Very few banks lend 95% to investors due to the tightening of lending criteria. For example: for a 10% or 20% deposit on a $300K property you will need $30K or $60K plus costs of 5% for stamp duty and legals. So in total you'll need $45K or $75K to buy that great $300K entry level property.
7. Should I buy positively or negatively geared properties?
The gearing of properties is more about you and how much deposit you put in, interest rates, your rental yield, and your tax rate. For me, the answer is to buy properties that will be cash flow positive after my tax refund. The tax refund will be higher for new properties due to higher depreciation claims. The taxman (if you read last month's article) is the X factor that will keep you in positive cashflow territory.
8. What risks are involved with property investment?
As with all investments including shares, business and even property, there are always risks involved. The aim is to minimise the risk. Do this by being financially ready, choose a low risk strategy, have someone to guide you and educate you on where to buy and what to buy. Have a contingency financial buffer, so you can sleep at night. The bigger risk could very well be doing nothing and ending up on the pension!
9. What if I don't get a tenant?
I have only once ever had a period of vacancy over the last 9 years of investing. I was a newbie to investing back then. I'm a bit more practiced now. Buy properties in areas where vacancy rates are low and buy the properties that tenants want to live in. My tenants love my properties!
10. What if interest rates rise?
Before buying a property, always do a cashflow estimation. This will stress test the property for you as to what the holding costs are before tax, and the profit after tax. We have been in a record period of low interest rates and now could be the best time to buy. You can also fix interest rates and minimise your stress.
If you would like a copy of my easy cash flow estimator, shoot me through an email. Please also send me any other questions and I will happily answer them to get you started sooner and with more confidence.
The original version of this article was published in the July edition of Your Investment Property Magazine.
Save
Save
Save
Save
Save
Facebook (Like)

Google Plus