What is rentvesting and can it work for you?
Facebook (Like)

Google Plus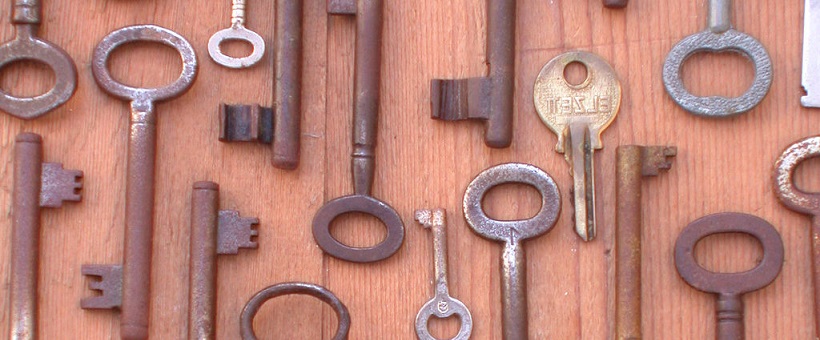 Simply, 'rentvesting' is renting and investing in property at the same time. This month master investor Ian Hosking Richards looks out we can have our cake and eat it too. With spiraling house prices in the east coast capitals, it could make sense to take advantage of low rental yields and live in someone else's property, whilst simultaneously investing in properties with higher yields and much greater tax efficiencies.
Let's face it, buying property always seems expensive at the time. It only ever seems 'cheap' ten years after you bought it. However, today it is probably as expensive as it has ever been, even taking into account historically low interest rates. And that is important because, for borrowers, what makes a property 'expensive' is not necessarily the price, but the monthly repayments.
To decide whether 'rentvesting' could work for you, you need to decide what is important to you. Look at the following factors:
1. Location
Young couples in their twenties and thirties often have reasonable incomes and are at a stage in life where they do not have too many responsibilities, financial or otherwise. They tend to gravitate towards lifestyle locations, convenient for work, as well as their busy social lives. In Sydney, for example, the Inner West is a magnet to this demographic, who can afford to rent in these areas. However, when it comes to buying, it is a different matter altogether. With a typical borrowing capacity for this demographic, if they choose to buy they could end up living a very long way from their preferred location in a property much less desirable than what they had been previously renting. Previous generations were more open to buying what they could afford and 'trading up' as and when they were comfortably able to. Previous generations also didn't have to wait in a too-far location from work to do so.
2. Long-term Goals
Are you looking to achieve long-term financial security through property investing? Or do you have other means of income and wealth-creation plans for your future? Taking on a large non-deductible debt right at the beginning of your property journey often means that you may be forced to delay the purchase of your first self-funding investment property for years. However, if you have a goal of being financially independent through property, rentvesting could allow you to achieve this goal within 10-15 years. Whereas if you purchased a home to live in, however humble, this may delay your goals of financial independence to the extent that your 15 year plan turns into a 25 or even 30 year plan.
Summary
No-one likes the word 'compromise'. Instant gratification is much more appealing. And this is where 'rentvesting' could help. You get to live in a great property in your preferred location for a reasonable rent, at the same time building your wealth by investing in property. This allows you to buy affordable properties in great areas with good potential for capital growth, that the tenant and the taxman pay for. Equally your landlord's costs are being offset by tax benefits that they are entitled to claim, meaning that your rent is essentially being subsidized by the government. This elegant solution to living where you want to now, and ending up where you need to be financially in the future, could be the answer you are looking for. It certainly worked for me.
Happy investing!
Facebook (Like)

Google Plus