Who to trust in property investing
Facebook (Like)

Google Plus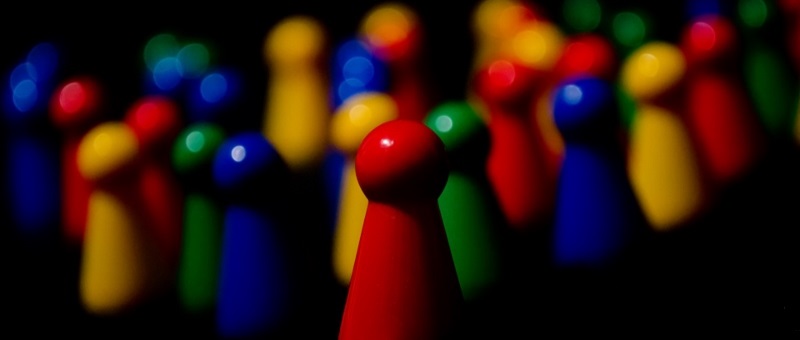 The journey to property investment success is not a solo one. Investors are required to rely on a handful of service providers throughout the process of property investment. Who do you know who to trust? Which service provider is right for you? Some providers may specialise only in everyday financials, rather than property investment and this in itself can prove to be challenging. In this month's article, General Manager Lindy Lear looks at the various service providers you'll need and what it was that she looked for to complete her team of service providers.
Property Advisor Mentor
When I was a new investor starting out, I had limited experience and was very time poor. I wanted someone who was already a successful investor to follow their formula for success. I looked for a mentor who had clear-cut plan and a strategy. I looked for someone who was mentoring and knew how I was going to be able to achieve my goals.
Mortgage Broker
You really need the right mortgage broker who's going to find you the money and who also understands property investment. I prefer to work with a mortgage broker rather than directly with a bank. I wanted the choice and flexibility in my lender and loan structure. It's not about the cheapest interest rate for me. I like to spread my loans around and share the love!
Conveyancer/ Lawyer
Having a trusted legal person to guide you through contracts and look after your interests is crucial. The cheapest rates for legal advice can also mean a cheap service. I would rather pay more for advice from an experienced person and receive a more personal service with less stress at settlement time. Top service also means a timely response - especially crucial around settlement deadlines and due dates. Find someone who is accessible.
Accountants and Financial Planners
I seek advice from my accountant at tax time to maximise my tax returns and advice from my financial planner for looking after my super, or if buying a property in a SMSF structure. I do not ask them for property advice on what to buy, where to buy or whether I should buy a property as that is not their expertise. Furthermore, an accountant who is inexperienced with investment properties and its taxation laws could not only be getting you the best tax returns but also hindering your process in building that portfolio.
Real Estate Agents and Buyer's Agents
To transact in real estate, you need a real estate agent or a buyer's agent . Understand that commissions and fees will need to be payable. The vendor of the property pays the commission to the real estate agent on the sale of the property. The buyer only pays a fee to a buyer's agent if one is engaged to find a property for them. Experience, ethics and trustworthiness are what I look for in my agents.
Property Managers
I consider an experienced property manager an essential service provider. They look after the day-to-day managing of my tenants and my property. I have a diverse portfolio in many locations and self- management of my properties was not an option. For stress-free investing, the property management fees are well worth the money for peace-of-mind, and the fees are all tax deductible. They are your hands, eyes and ears for when you can't be there.
Valuers & Building Inspectors
The banks value your property before giving final finance approval, and pest & building inspectors ensure that there are no nasty surprises in the building they are buying. Both are necessary for security around buying an investment property. Skipping on inspectors can prove to a costly exercise in the future.
Summary
First impressions do count, and how service providers respond to your first enquiry can tell you a lot about them. I must admit I want service providers who are genuine and have ethics that match mine. A personal recommendation or an award winner is more highly valued than a slick website. What I look for is someone who has ethics, is an expert in their field, has the necessary qualifications and experience, a sound track record, but most importantly offering an exceptional service.
If you have any queries or want to ask more about my choice in service providers, please don't hesitate to email or contact me. Happy Investing!
Facebook (Like)

Google Plus