Why Geelong is the next hotspot?
Facebook (Like)

Google Plus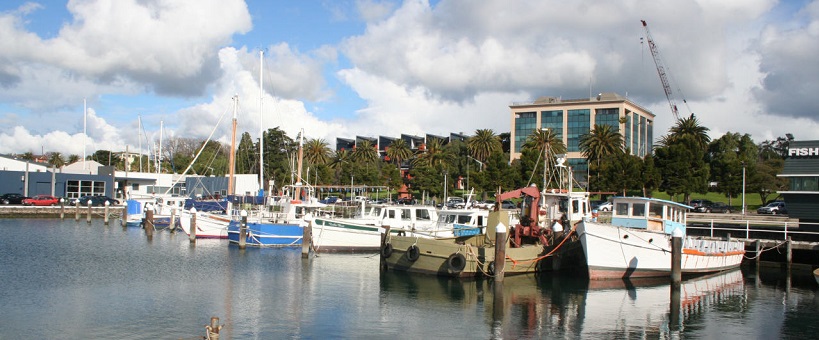 The number one question
Lindy Lear
is asked by investors is "Where should I buy?". It's a question often seen on property websites, Facebook threads, and online forums. The answers given are as varied and diverse as there are areas to invest in Australia. Here Lindy shares with us how she and Ian identify the next best spots and why Geelong is their pick.
The Noise
Everyone has an opinion and they are not shy about sharing it. Everyone wants to be helpful, and that is a good thing. But for smart property investors they want more than just an opinion. Some investors rely on research, research, research, and can spend weeks and months online looking for statistics and dated history before they have the proof that it is the right area to buy. They seem to want proof of capital growth in the area before they decide to buy. They need to see it before they believe it, and often miss opportunities that would have been staring at other investors in the face as a great investment.
Clearing the Noise
For me, there are key things that I look for before buying in an area. It must have all-around affordability and growth drivers. However, when buying my first property, I did not try and do all this research on my own. I did not have the time to spend online doing all my own research. I was in a hurry to build my portfolio. So I relied on the experts. I looked for expert research reports, expert property advisors, experts who knew the area and had local on-ground expertise. Now I have built my portfolio and as a seasoned property advisor, I have even more experts and research to call on when recommending the next investment areas.
Go back to basics
It all comes back to the simple principle that if you build it and it's affordable, they will come - and by that, I mean buyers, investors and renters!
Look for:
Development
Infrastructure
Employment Hubs
When an area attracts development, infrastructure, and new employment, the local economy starts to grow and people have an increasing desire to live there, not just because of its affordability, but because of its liveability, and proximity to new infrastructure and jobs available. Live and work local is the lifestyle that many aspire to.
Why Geelong?
Why not? The noise has been cleared and it hits the mark on basic principles. Situated west of Melbourne, Geelong is coming out on top for affordability and those important growth drivers – population, infrastructure and employment. Like the Sunshine Coast in Queensland that has enjoyed unprecedented infrastructure spending and subsequent housing demand, capital growth and the lowest vacancy rates in the country.
Geelong is Victoria's second largest city with a population of approximately 235,000 and is set to
grow by 36.5%
to over 320,000 in under 20 years and more than double in size to over 500,000 by 2050. Now that is growth drivers on a massive scale!
Past and present Victorian governments are supporting Geelong's expansion through
infrastructure spending
reinforced by the relocation of government agencies to Geelong. Funding has been provided to build the health, education, agriculture and tourism industries adding thousands of more new jobs.
Geelong represents all of the fundamentals for successful property investment. Population growth, jobs growth, infrastructure spending, affordability, low vacancy, and well, location, location, location!
Don't just take my word for it, read the
Geelong Market Snapshot Report
by Australiasian Homes for yourself. There are many expert reports and media links we can provide you, if you'd like more information on Geelong. The Rocket Property Group team will be heading down to Geelong soon to do more on-ground research. If you'd like us to send you Geelong updates and property recommendations after our research trip, please email me at
lindy@rocketpropertygroup.com.au
Facebook (Like)

Google Plus