Easter 2017 Trading Hours
Facebook (Like)

Google Plus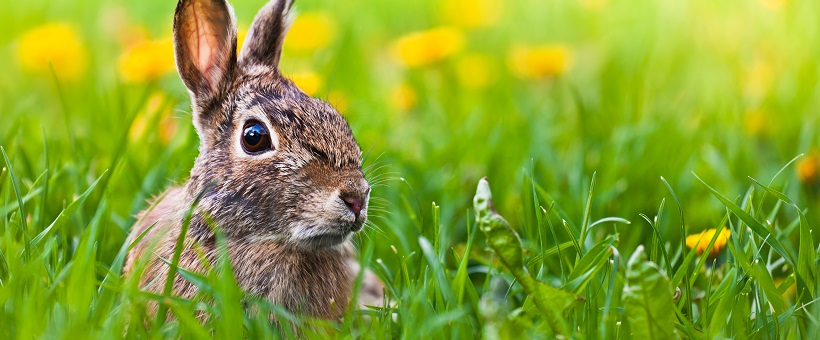 Rocket Property Group will be observing the public holidays that will be happening throughout April.
We will be closed for Good Friday (April 14th) and Easter Monday (April 17th). Rocket Property Group will reopen our offices on Tuesday, April 18th at 9am.
All correspondences will be responded to within the week of our return.
Please note that we also will be closed on the 25th April for Anzac Day.
Most of your brokers and solicitors will also be closed on these days and there will be skeleton staff on Monday the 24th April with many people opting for a long weekend. Make sure if you have any paperwork or payments due that sufficient time has been considered in lieu of the public holidays.
Have a great break for those taking time off and hopefully, some time to rest.
Facebook (Like)

Google Plus