Great Rental Returns in Brisbane
Facebook (Like)

Google Plus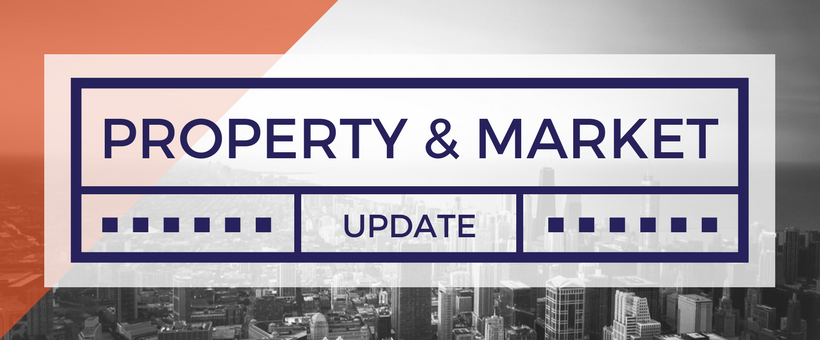 Great Rental Returns in Brisbane
Welcome to this new section of our website,
Property and Market News
. Here you will get the latest news on our projects, find out how your properties are doing, and also catch up on other news happening in the property market. Our first update looks at the rental capture from the Bastion Apartments in Windsor, Brisbane, Queensland.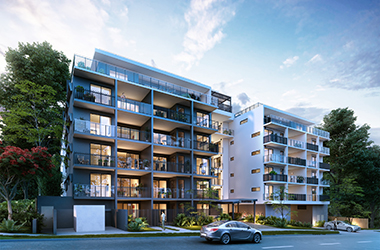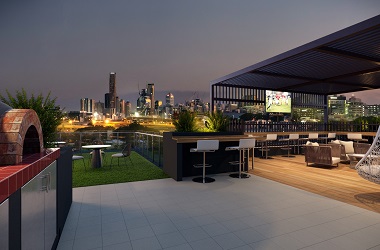 Registered and completed on the 23rd March 2017, the Bastion Apartments has proven to be quite a hit with tenants. Our investors are looking at an
average rental yield of 4.92%
. After 6 weeks of advertising, 25 apartments have been tenanted.
The table below shows the rate of rent and price paid on the apartments below at each price point. This is an excellent result for investors.
We still have a few apartments left in Bastion that would make a worthy addition to any investor's portfolio. These apartments are an affordable cashflow positive investment - only 3km from the Brisbane CBD.
Please
email
or
contact us
on 1300 850 038 if you would like more information about investing in this great Brisbane project.
| | | |
| --- | --- | --- |
| RENT | PRICE | YIELD |
| $ 370.00 | $ 392,000.00 | 4.91% |
| $ 370.00 | $ 392,000.00 | 4.91% |
| $ 455.00 | $ 492,000.00 | 4.81% |
| $ 460.00 | $ 497,000.00 | 4.81% |
| $ 460.00 | $ 502,000.00 | 4.76% |
| $ 465.00 | $ 497,000.00 | 4.87% |
| $ 465.00 | $ 497,000.00 | 4.87% |
| $ 470.00 | $ 517,000.00 | 4.73% |
| $ 470.00 | $ 502,000.00 | 4.87% |
| $ 475.00 | $ 502,000.00 | 4.92% |
| $ 480.00 | $ 512,000.00 | 4.88% |
| $ 480.00 | $ 512,000.00 | 4.88% |
| $ 480.00 | $ 522,000.00 | 4.78% |
| $ 480.00 | $ 517,000.00 | 4.83% |
| $ 480.00 | $ 517,000.00 | 4.83% |
| $ 480.00 | $ 510,000.00 | 4.89% |
| $ 480.00 | $ 490,000.00 | 5.09% |
| $ 495.00 | $ 517,000.00 | 4.98% |
| $ 610.00 | $ 652,000.00 | 4.87% |
| $ 620.00 | $ 627,000.00 | 5.14% |
| $ 620.00 | $ 632,000.00 | 5.10% |
| $ 620.00 | $ 627,000.00 | 5.14% |
| $ 640.00 | $ 652,000.00 | 5.10% |
| $ 660.00 | $ 667,000.00 | 5.15% |
Facebook (Like)

Google Plus