How will the 2017/18 Federal Budget affect property investors
Facebook (Like)

Google Plus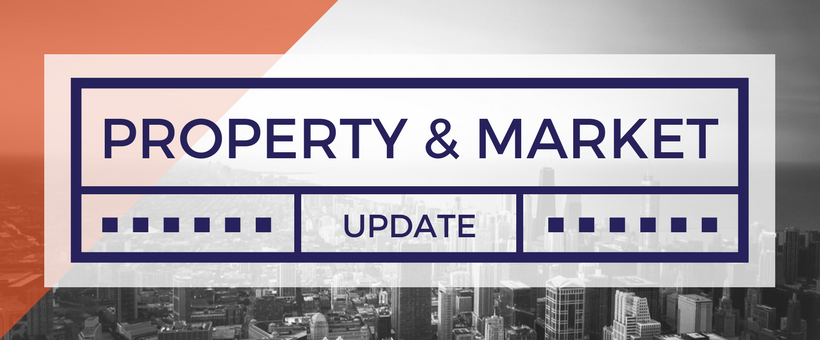 CHANGES IN LAW and property investors
On the 9th May, the 2017-18 Federal Budget was handed down by Treasurer Scott Morrison announcing several changes that will affect property investors across Australia, namely in the changes to depreciation rules. In Victoria, proposals are in place with their State Government looking to make changes to OTP concessions. These changes have yet to pass through legislation; however once they are passed there will be limited opportunity to counter the changes.
Changes to Depreciation Rules
Currently, the Australian Tax Office (ATO) allows owners of income producing property to claim depreciation deductions on plant and equipment within a building's structure, including the usual wear and tear. The depreciation deduction was allowed also on assets that were installed by a previous owner.
From the 1st July, 2017, the proposed changes will only allow depreciation deductions on fixtures such as dishwashers, fans, and other mechanical fixtures that investors have paid and added to the property themselves. This change means that investors can no longer claim deductions on fixtures in established properties installed by previous owners.
CEO of BMT Tax Depreciation, Bradley Beer believes the "change will have a major impact on investors, essentially reducing the annual deductions they can claim therefore reducing their cash return."
As the deductions can still be claimed on those fixtures paid for by the investor, new and off-the-plan investment properties should not be affected by these proposed changes.
For more information on each of these changes, please read the government's full Budget Measures Budget Paper. Details about depreciation is on pg.30
Changes to OTP Stamp Duty
There are new proposed changes that will affect those planning to invest in Off-the-Plan (OTP) property in Victoria. Currently, for those who purchase an OTP property in Victoria, they are eligible for an OTP duty concession that is applicable to land and building purchases of an existing building. This reduces the "dutiable" value of the property, namely stamp duty. For OTP purchases where construction has not commenced, the dutiable value of the property post-concession will generally be of land value only.
These changes are specifically targeting property investors and are not applicable to first-home buyers or those looking to purchase the property as their Principal Place of Residence (PPR). To qualify as a PPR, and be exempt from these changes, you must intend to live in the property as your home for a continuous period of 12 months, within 12 months of settlement.
How much of a change will this make?
To show how much of a change this will make, we'll take a look at two properties Ian Hosking Richards has purchased in Melbourne below. You can clearly see the vast cost difference before and after the 1st, July 2017.
LOCATION

PURCHASE PRICE
STAMP DUTY
Moonee Ponds
1 Bedroom

$475,000
Before 1st July: $871
After 1st July: $23, 579

Windsor (Preston)
2 Bedrooms

$542,500

Before 1st July: $1610
After 1st July: $27,620

What to do now?
To those investors who are currently holding onto contracts and Expressions of Interests, make sure they are signed well before the 30th June, 2017. For those looking to buy, make sure you book in your appointment for property selection soon noting the time required for the delivery of contracts.
For more information about the changes to depreciation, please visit the State Revenue Office of Victoria's FAQ pages.
Facebook (Like)

Google Plus