Investor Success Stories June 2017
Facebook (Like)

Google Plus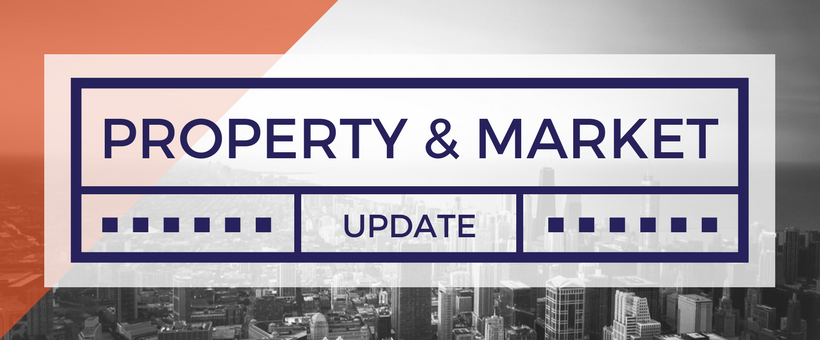 Each month we will try to update you with our investors who have had their properties valued. This property update will show you the numbers behind each investment.
This month's top performer was purchased only a year ago by our client and they are already seeing fantastic growth. All the properties below should be cash flow positive for the average investor. The Growth figures below are an approximation per annum.

Close to the Brisbane CBD, the Arbor apartments have proven themselves worthy. Take a look at photos from the Arbor launch party in May last year to have a quick peek inside the project.
Our clients who have bought apartments in Brisbane seem to bucking the negativity spiel the media keeps associating with the Brisbane property market. Rocket investors in the Bastion Apartments in Windsor, Brisbane are also seeing good results with rental yield.
Facebook (Like)

Google Plus