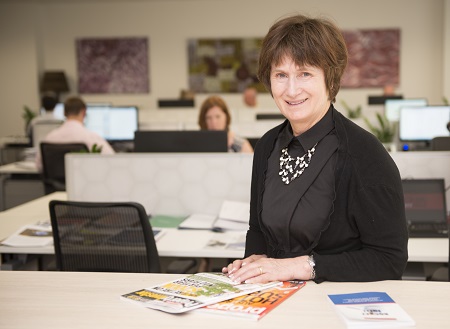 Services
At Rocket, we like to make it as easy as possible for you so we've developed 7 Easy Steps to Property Success.
Our beginner investors often feel confused by the amount of conflicting information available from magazines, books, news, seminars and the internet. If you're a beginner we can offer you free workshops that teach the fundamentals of property investment as well as mentoring and coaching.
If you have a portfolio already, we can provide a Portfolio Review or a one-on-one Strategy Planning session to grow your portfolio.
We're here for you at Rocket Property. We're all investors ourselves, so we know how you feel and how to help you.
We'll guide you through our 7 Steps to Property Success
Identify your investment goals
Determine your borrowing capacity
Choose your investment strategy
Research, select & purchase
Receive support throughout the settlement process
Celebrate, review your portfolio & repeat
Consolidate - set & forget
Register for our
Free Property investing
education
here.
Find out more about our current
properties
in growth markets around Australia.
Connect with an advisor
Why Rocket DOES NOT CHARGE FOR ITS SERVICES
Rocket Property Group is a boutique real estate investment business and we're paid the normal real estate commission on the sale of property by the vendors.
Ian Hosking Richards and the Rocket Team are all passionate investors themselves and buy in the locations we recommend. We do not charge joining fees, mentoring fees or buying fees. Ian prefers that you keep your money for your deposit on a property.